Our History in the Restoration and Remediation Industry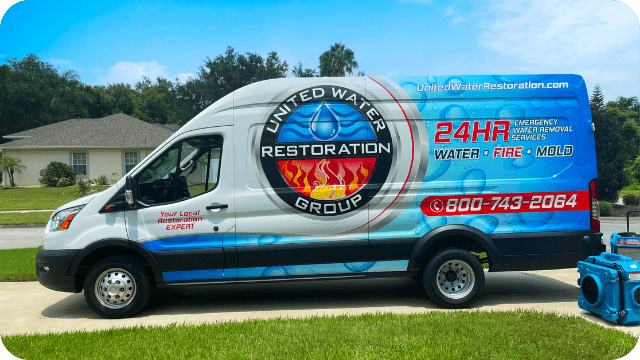 United Water Restoration Group was a company that started as a small, local business and has involved into a multinational company with franchises across the North American Continent. We've expanded and evolved, but our principles and company morals have remained the same. We still offer the same level of professionalism, family ethics, and attention to detail that our customers have come to expect, but on a larger scale. We provide a variety of full-service damage repair firm that provides a comprehensive range of services and solutions. Our office in San Antonio, Texas office is open 24 hours a day, 7 days a week, 365 days a year. Whether you're dealing with sewage backup, flood damage, water damage, mold, or fire damage, our specialists can help. For over 15 years now, United Water Restoration Group has diligently served its region.
Our History in The Restoration Industry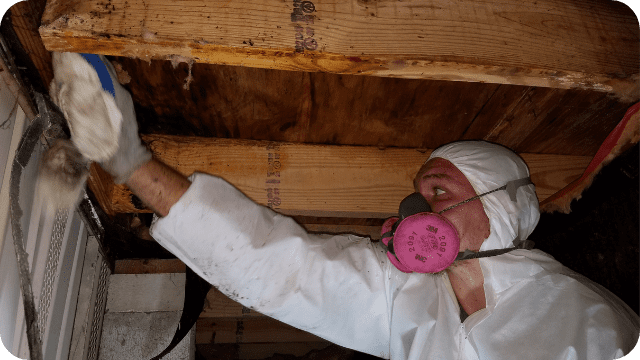 We offer a wide range of services to assist you with every stage of the restoration procedure. Between our team of operators, we have experience of over 60 years in the industry. Our staff in San Antonio, Texas has experience with a number of scenarios. The main goal is to finish the job correctly the first time, saving you time, money, and avoiding any additional damage. Our clients in San Antonio, Texas are well aware of what to anticipate from our experts. We provide thorough repair estimates that show exactly how we will restore your property to its pre-loss state. For each job, our experts will walk you through each process so you know what to expect. Our technicians in San Antonio, Texas are ready and eager to help you throughout the restoration process.
Our Local Restoration Customers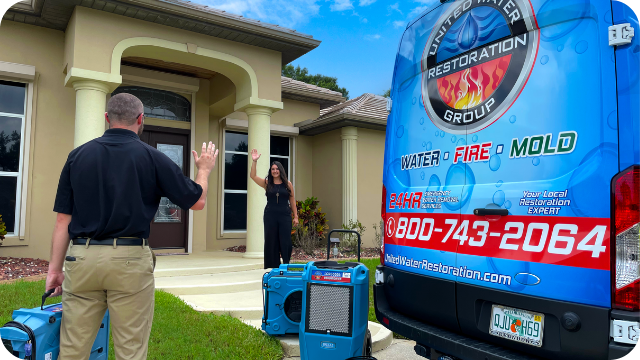 We deal with our clients with the honesty and care that family deserves. During the repair procedure, our specialists place the customer's happiness above all else. You can't live a normal life while your home or business is at risk, so we're here to help you get it back to normal. Our experts in San Antonio, Texas aim to give recovery assistance to our customers. We treat your home or company as if it were ours, giving it the attention it requires and deserves to return to normality.
At San Antonio, Texas, we are dedicated to providing excellent customer service. To assist ensure that a project is completed correctly the first time, we set demanding standards on our staff in San Antonio, Texas. Our technicians at San Antonio, Texas are hand-picked and carefully chosen to preserve our industry's professionalism and attention to detail.