Does Homeowner's Insurance Cover Water Damage?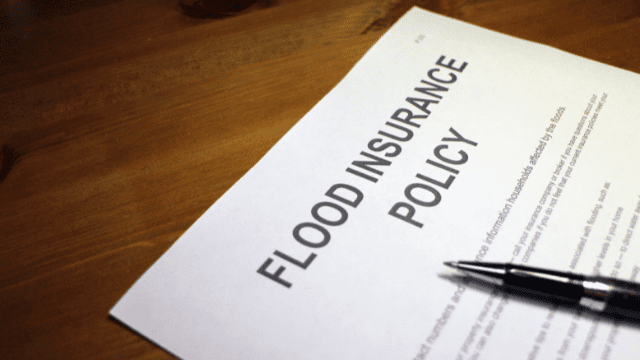 Maybe you're looking for an insurance policy for your San Antonio home, or perhaps you recently had a water damage incident and are looking for ways to pay to fix it. You're probably asking yourself, "does homeowner's insurance cover water damage in a San Antonio home? United Water Restoration Group of San Antonio is here to answer that question for you.
What Kinds of Water Damage Will Homeowner's Insurance Cover?
Many homeowners insurance policies do cover water damage for sudden and accidental incidents. There are two major types of coverage that your policy likely has:
Some incidents considered sudden and accidental water damage include:
Burst pipes due to weather or other accidents out of your control

Accidental appliance leaks

Water heater rupture

Weather-related water damage (except flooding)

Water damage from extinguishing a fire
If your homeowner's insurance will cover these expenses, you likely still have to meet your deductible before your insurance money kicks in. Your insurance may also have coverage limits, depending on how much you pay for your policy.
What Kinds of Water Damage Will Homeowners Insurance Not Cover?
These are some situations that typical homeowners insurance won't cover:
Burst pipes and other damage due to unresolved maintenance issues

Replacing or repairing sources of water damage, such as a broken appliance

Damage due to flooding

Damage from sewer backup
If your standard homeowner's insurance doesn't cover incidents that happen more frequently in your area due to weather conditions and climate, you'll likely be required or recommended to purchase add-on policies for those incidents. Some add-on policies you might consider include flood insurance and sewer and drain backup insurance.
Working With Your Insurance to Take Care of Water Damage
When you work with United Water Restoration Group of San Antonio, we can help you answer that question: "Does my homeowner's insurance cover water damage in San Antonio?" Call us at (830) 243-6060 today to find out how we can help you make the most of your water damage claim.