Hiring a Professional Water Damage Company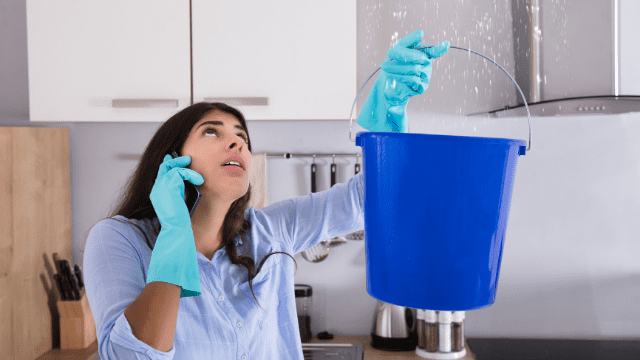 Water Damage: DIY or Professional Touch?
When you're dealing with a water damage scenario, you really don't want to leave things to chance. While it can be rewarding to tackle home improvements or repair projects on your own, it also comes with a number of unnecessary risks including those to your personal health, and to your wallet. 
Most people aren't professionals, and exacerbating property damage or elevating risks of injury or illness from a bad DIY experience can make a bad situation worse. When it comes to water damage, you're going to want professionals on the case. United Water Restoration Group of San Antonio, Texas is a water damage company that you want in your corner when you need the best.
Best Left to The Professionals
If you were to bypass the need for a professional water damage company, where would you begin? These days there is certainly no shortage of DIY videos. You can find them anywhere online or the countless blogs and websites that are only a quick Google search away. While these certainly have their own uses, most of them deal with smaller events. For larger projects, these same sources will usually insist you seek help from a water damage company with certified professionals.
Your insurance company may cover the damages and cost of repairs. However, trying to tackle a project like that on your own can have you paying even more out of pocket. Avoid making a bad situation worse by having professionals doing the work for you. From draining the water to combating mold growth. There's a number of things involved in water damage restoration that are best left to a water damage company.
Call Us Today
United Water Restoration Group of San Antonio, Texas is available 24/7 to answer your call at (830) 243-6060. We pride ourselves on our customer support, and the ability to work with all insurance companies. As a water damage company, we'll be able to suit your needs. So, if you find yourself in a wet mess don't delay, call us today.