How Do I Clean Smoke Damage?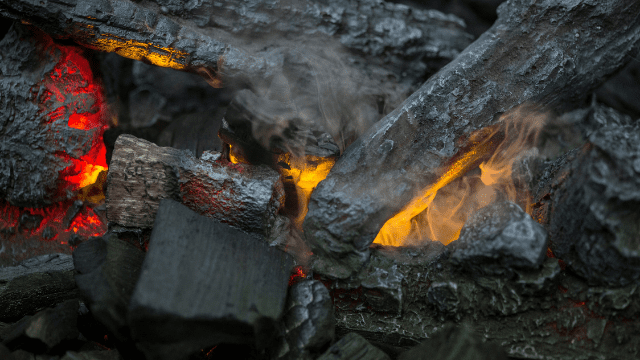 If your home or commercial space experienced a fire, it may have smoke damage like yellowed paint, soot-covered surfaces, and foul odors. However, you can clean up smoke damage to reduce the adverse health effects of smoke damage on the people who occupy the space and restore your property.
That's why United Water Restoration Group of San Antonio would like to discuss how to clean smoke damage in San Antonio, Texas, and what our experts can do to help.
Ventilate the Space
Get fresh air into the space by opening the windows and doors. Then, circulate the fresh air using fans to promote airflow. Be sure to turn off your HVAC system to prevent spreading smoke damage throughout your space or increasing damage to the system's vents and ducts.
Wear Protective Gear
Before cleaning anything, put on rubber gloves, a face mask, goggles, and other protective gear. These tools can protect you from experiencing respiratory symptoms for extended periods of time around smoke damage and cleaning chemicals.
Remove Odors from Fabrics
Use detergents and solutions with tri-sodium phosphate, which is known to remove and reduce odors in fabrics, to clean clothes, curtains, and other materials impacted by smoke damage in San Antonio, Texas. Always follow the solutions' instructions for safe use.
Do a Once-Over With Sootcleaner and Dry-Cleaning Sponge
Start by cleaning surface-level soot and other stains using a dry-cleaning sponge and soot cleaner. These tools can remove much of the easy-to-see damage from walls, windows, ceilings, and other surfaces.
Scrub Walls With Soap
Then, get the stronger stains and signs of damage by washing all surfaces with water and mild soaps or detergents. This step can provide your space a much deeper clean and get spots your previous step may have missed.
Clean the Floors
Vacuum carpets and rugs to remove surface-level soot and stains. Sweep wood, tile, linoleum, and other hard flooring types. Then, use flooring-specific cleaners to further scrub these areas of smoke damage.
Call the Experts to Clean Smoke Damage
The best way to make sure your home or commercial space is fully restored from smoke damage is to trust the smoke damage restoration experts like United Water Restoration Group of San Antonio to do the job for you. We thoroughly assess the damage, use commercial-grade cleaning solutions and techniques, and efficiently bring your space back to normal.
Call us today at (830) 243-6060 to speak with an experienced technician and see how we can help.