When Are Water Removal Services Needed?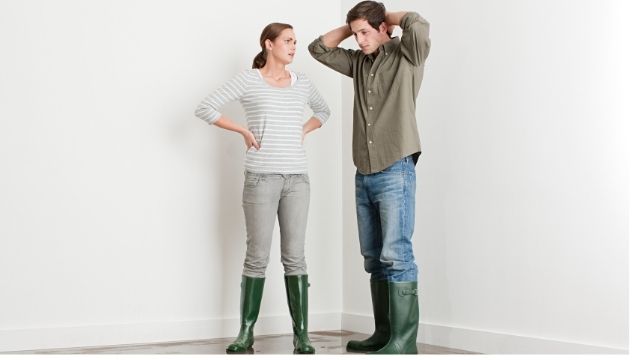 Water Removal Services: When Do You Need It?
As a property owner, your sense of security can sometimes come into question. If your area has been the target of a number of break-ins, you may find yourself concerned that you're next. Perhaps your property is in an area prone to wildfires, and when a dry season rolls around you're given additional reason to be nervous. Despite being one of the most common sources of property damage, water-related incidents are often far back in a property owner's mind until it happens to them. When something like this happens you'll want the experts at United Water Restoration Group of San Antonio, Texas in your corner for water removal.
Water Be Gone
Water on your property is one of the messiest headaches you can experience, but luckily for you, it's simultaneously one of the ones that can be taken care of to a point it's as if it never happened at all. But before restoration comes water removal itself. Thanks to advances in engineering, we've long left the days of buckets and pails in the past. But some of the equipment used can be incredibly costly if not left to professionals.
For water removal professionals can employ the use of submersible pumps and wet vacs to remove not only standing water but help fight against lingering moisture as well. While only a piece of an overall restoration, this is perhaps the most important part because water removal puts a stop to the immediate problem and then allows a more proper cleanup and restoration to take place after.
Water Removal Today
If you're in need of water removal, delay no more. United Water Restoration Group of San Antonio, Texas is ready and able to tackle the problem and dry your day out. We're just a phone call away at (830) 243-6060. With 24/7 services and a focus on 100% satisfaction guaranteed, we pride ourselves on our work and our ability to meet your needs. We also work with all insurance companies, so you don't need to second guess if we will conflict with your providers.